Qi Gong/Chi-Kung with Matt – Saturday 11th May 2019 10.30am-12.30pm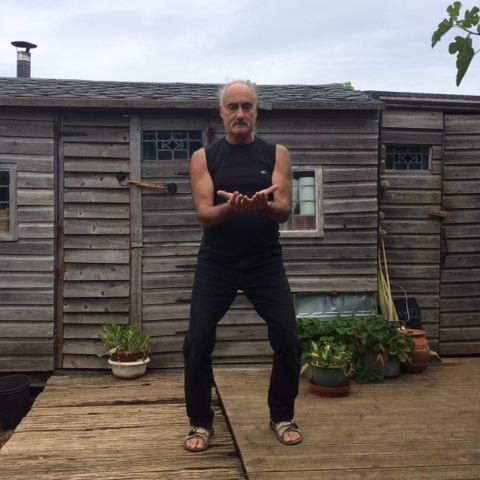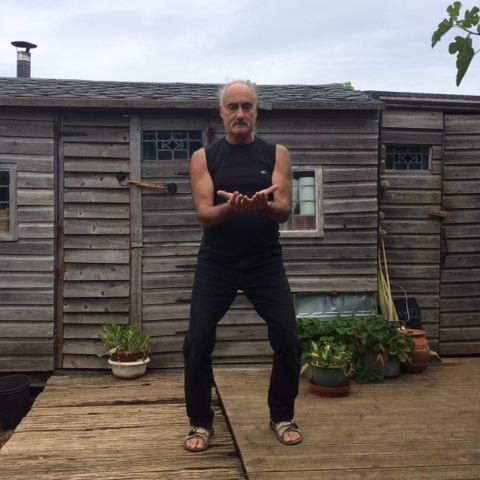 Qi Gong/Chi-Kung with Matt – Saturday 11th May 2019 10.30am-12.30pm
These workshops are proving popular and Matt has kindly offered a third session.
He will be introducing the practice of Chi-Kung in this 2 hour outdoor workshop.
"For over 40 years I have been following the path of tai-chi and chi-kung, being most fortunate to have been taught by the master teacher of both the arts in the greater New York area, who was also a math professor at my university, Professor Jou"
No previous experience necessary. Booking essential as places limited.
Please arrive at 10.15am to settle in for a 10.30am start and wear comfortable shoes and clothing.
All proceeds go to support PLOT 22. Refreshments included.
In case of wet weather on 6th April this workshop will be offered again on another date. We apologise but we cannot offer a refund.
And to ensure we have a safe and enjoyable session please take a moment to read our PLOT 22 People Care Guidelines below before booking:
PLOT 22 People Care Guidelines:
PLOT 22 is a special place where we can enjoy the simple pleasures of cooking over a fire, growing food, sharing new skills and, at some sessions, allowing children to explore and play. Whilst here we are responsible for the safety of ourselves and each other.

Ensure that you are wearing weather appropriate clothing and footwear.

It is important to arrive at the start of the session as we will be holding an opening circle to welcome and orientate everyone and sharing important safety messages.

Please bear in mind that the site is by its nature hazardous: with open fires, ponds, fungi, insects, occasionally wild animal faeces, over hanging branches and uneven or slippery ground.

When children are here everyone will watch over them but ultimately parents/carers are responsible for them at all times. Young children must be very closely supervised.

First Aid kits are located in the cabin. Fire circle safety, safe use of the woodburner, kettle and seasonal hazards will be explained at the start of each session.

We have a compost toilet on site and provide hand washing facilities.

Please observe careful hygiene when preparing or eating food and help children to do the same.

PLOT 22 is a no alcohol, no smoking, vegetarian site.

Sometimes we allow participants to bring well behaved dogs - please ask. They will need to be kept on a lead during the session.