Learn to papercut. A botanical themed workshop – Sunday 31st March 11-1pm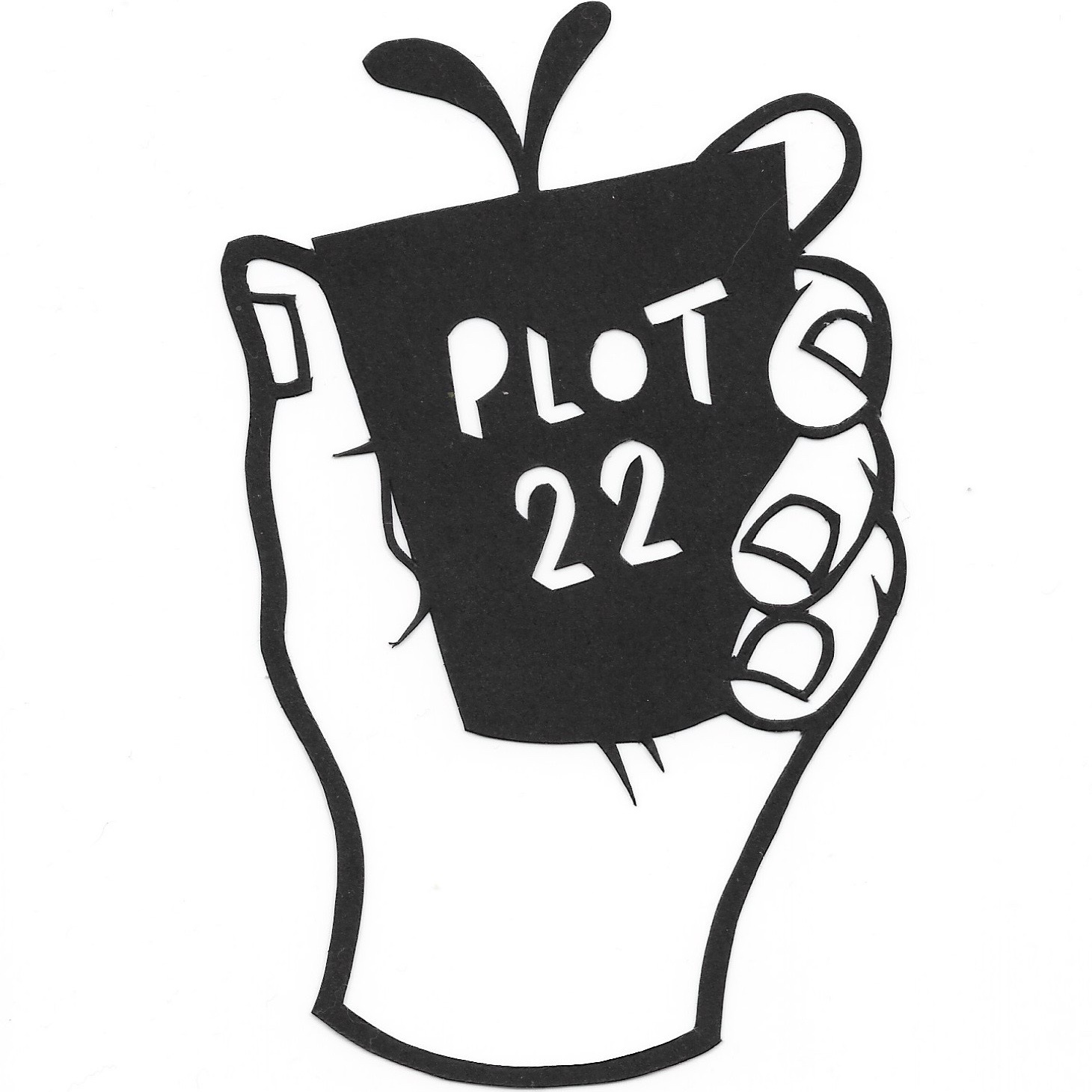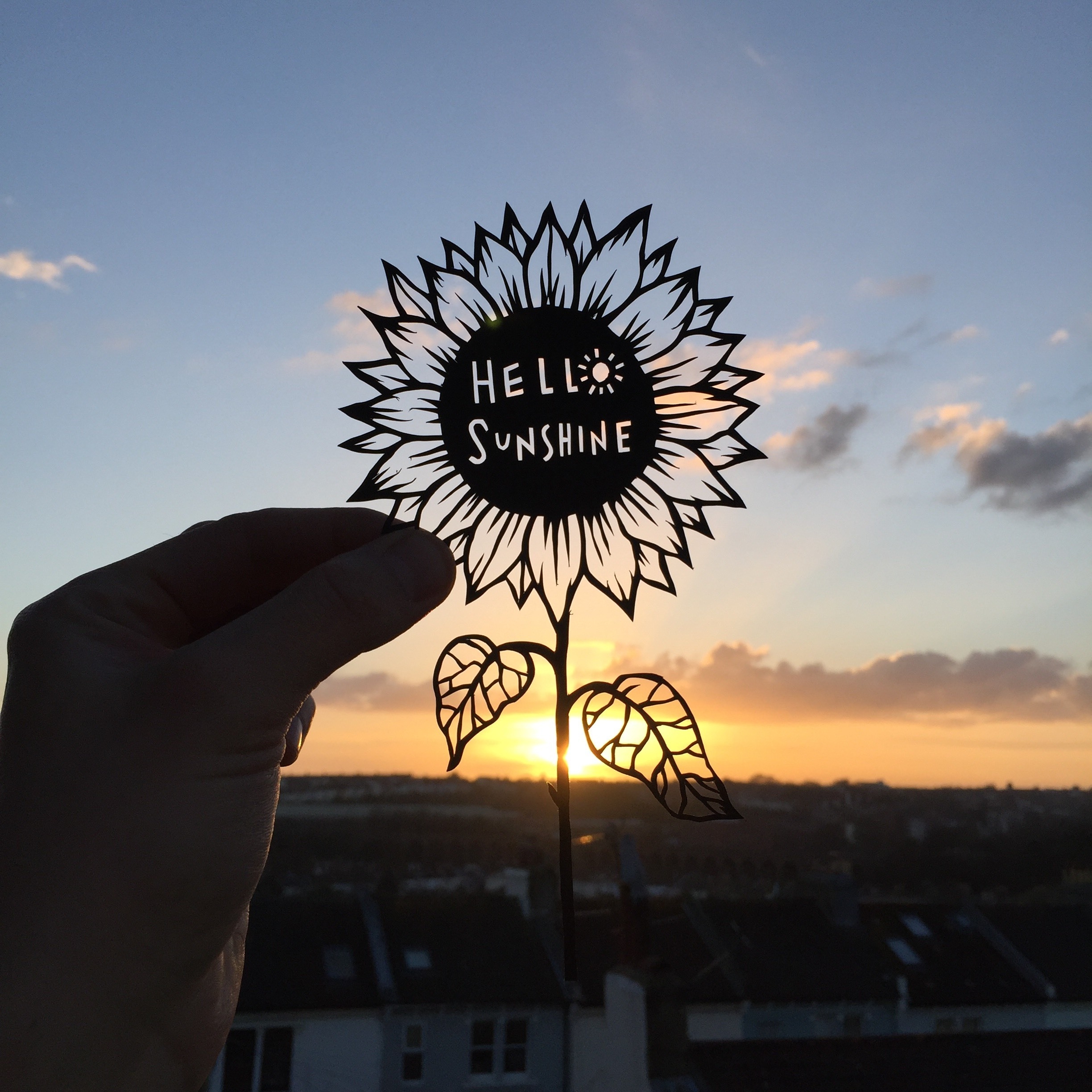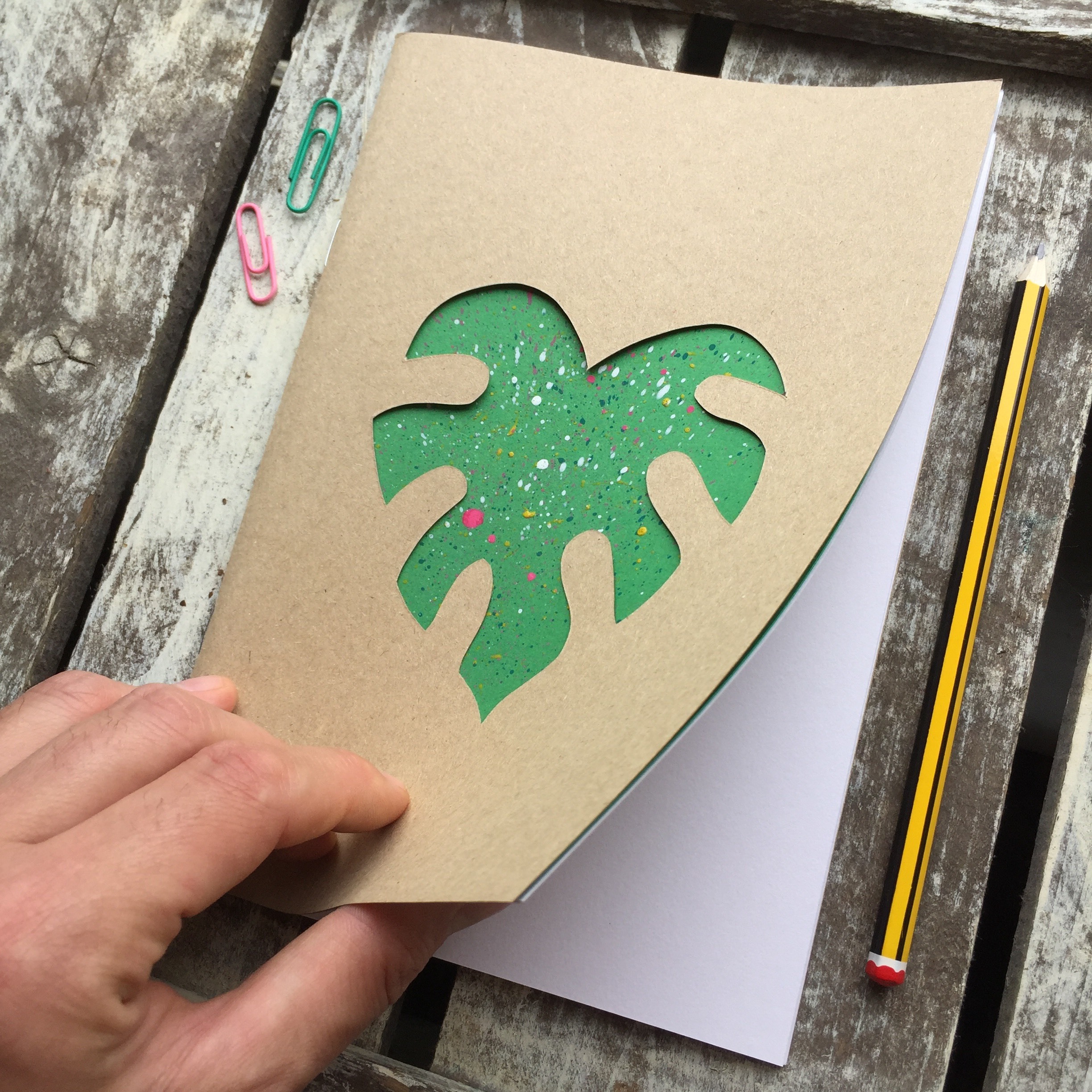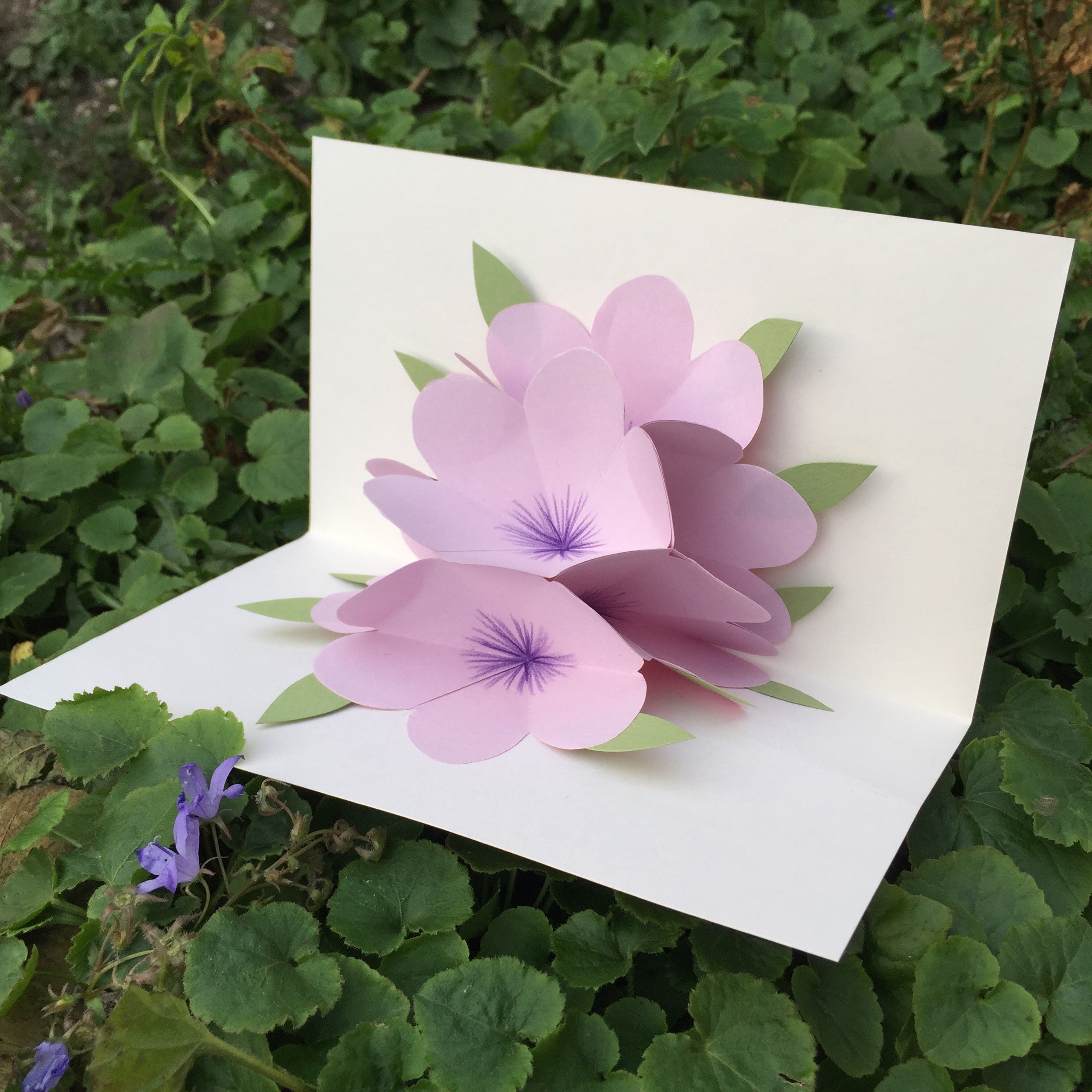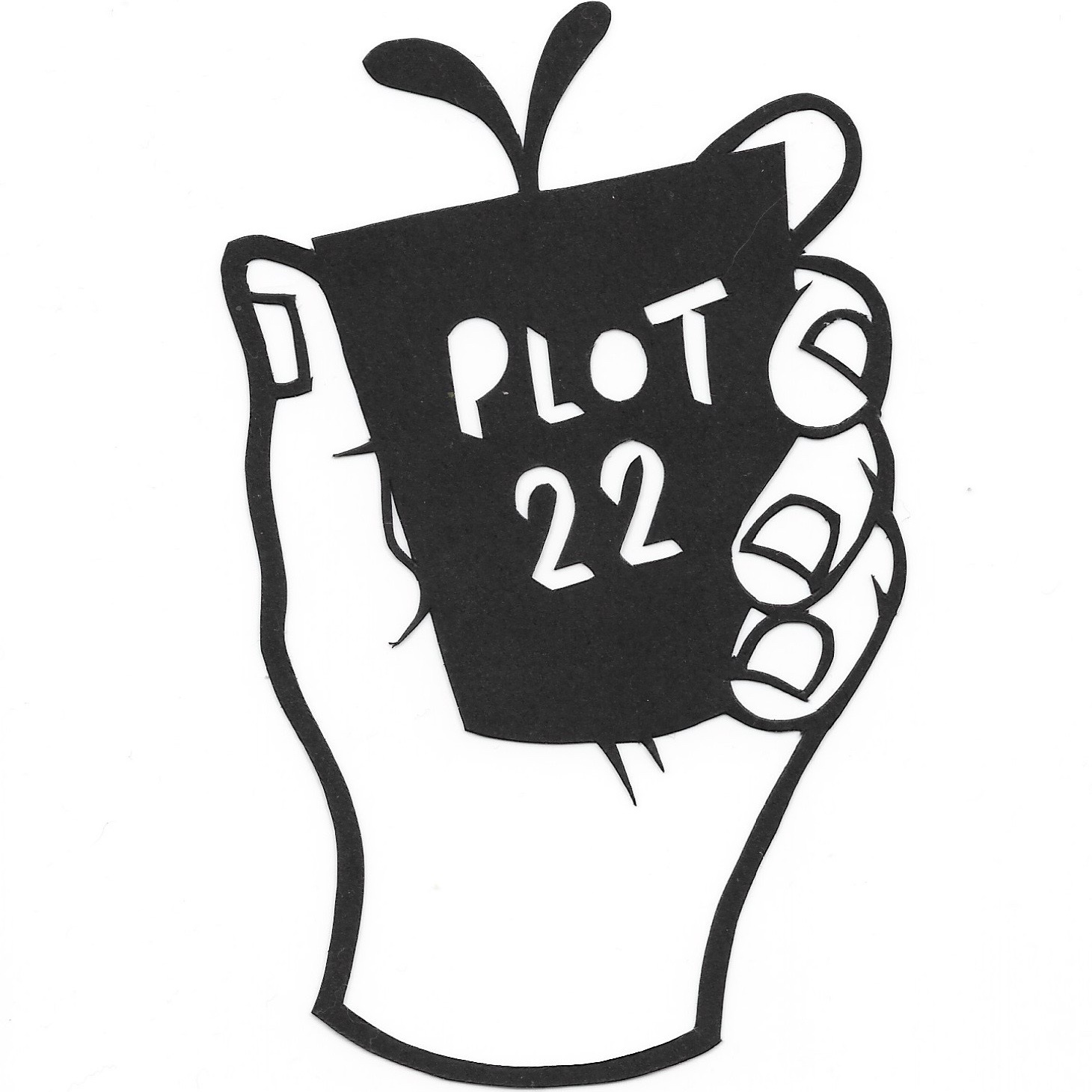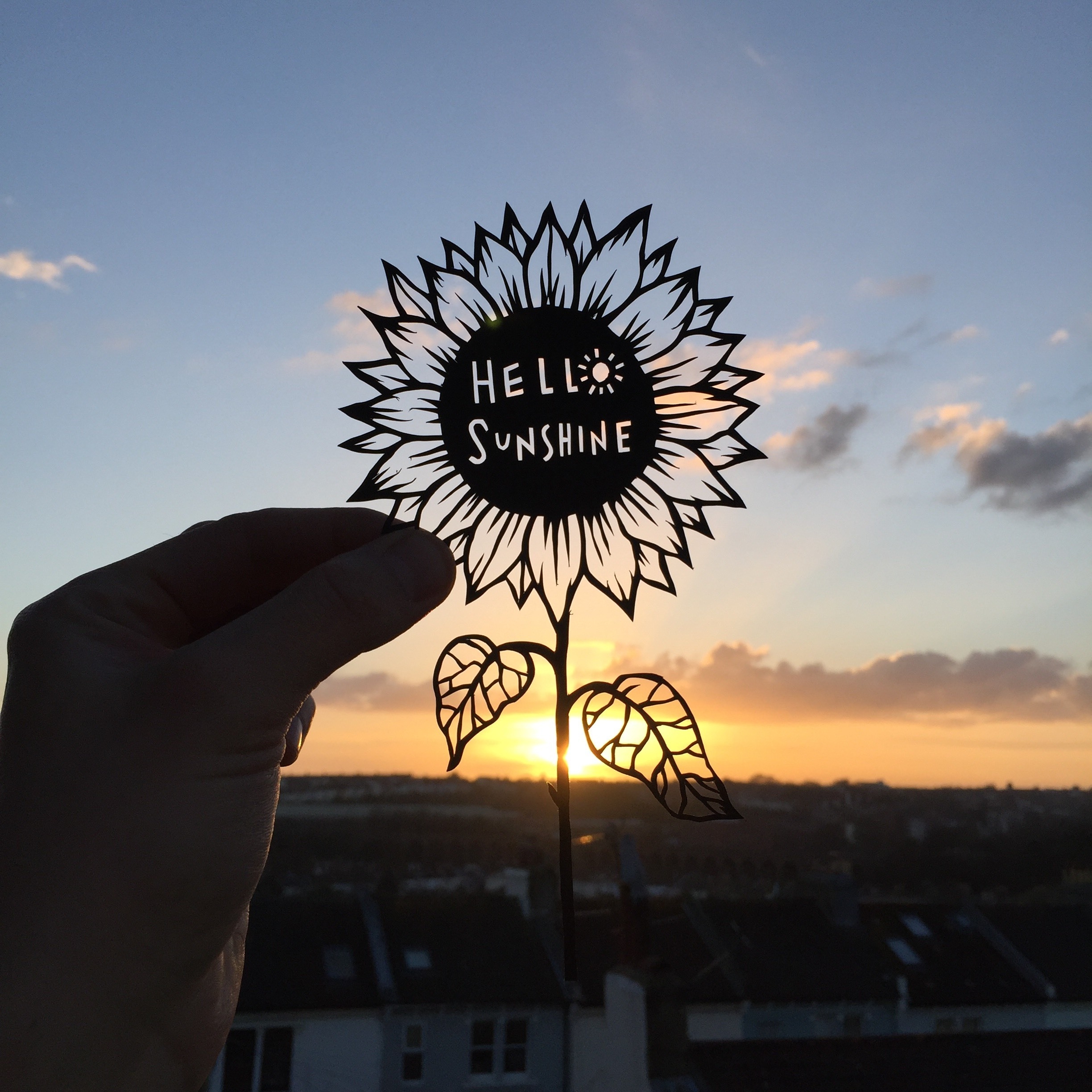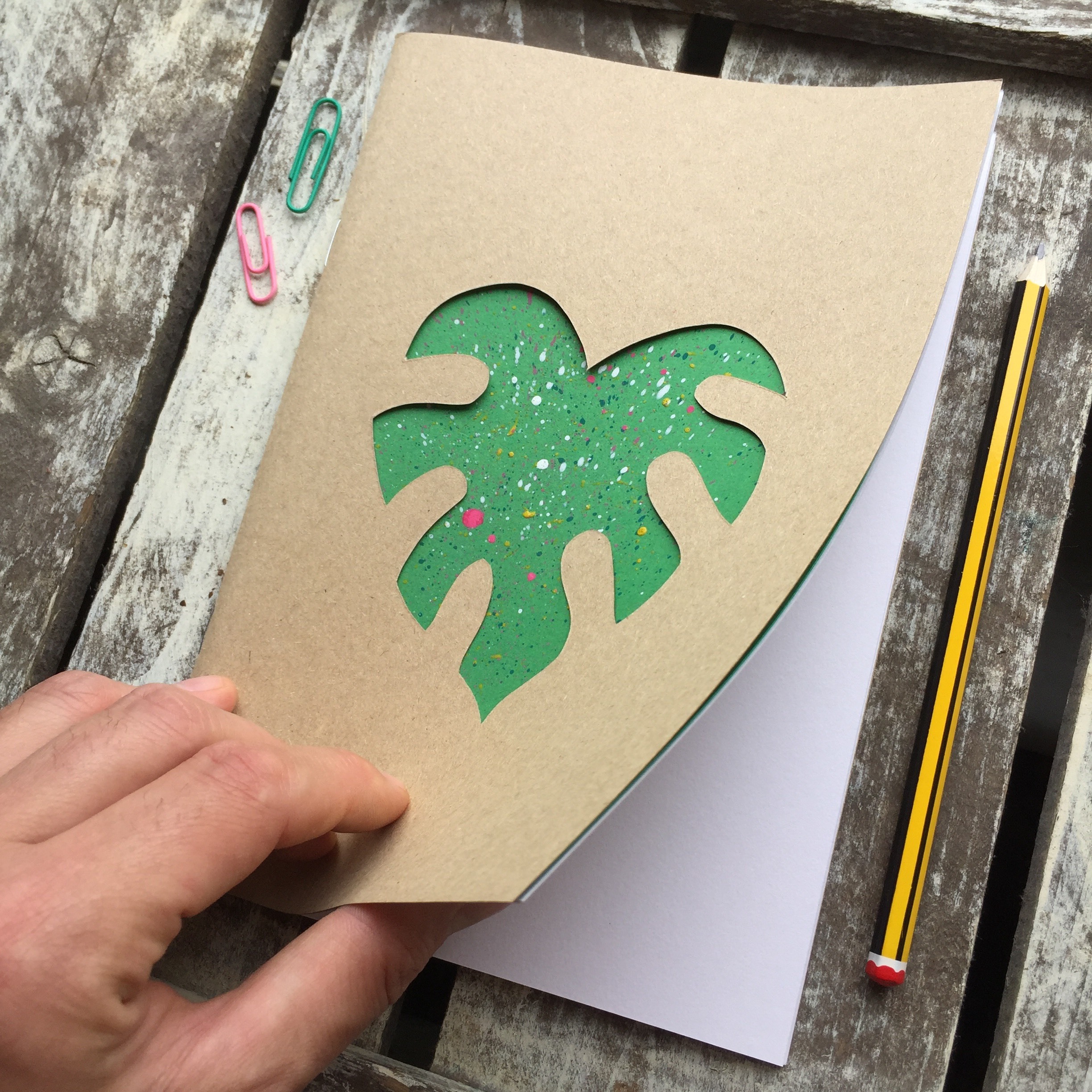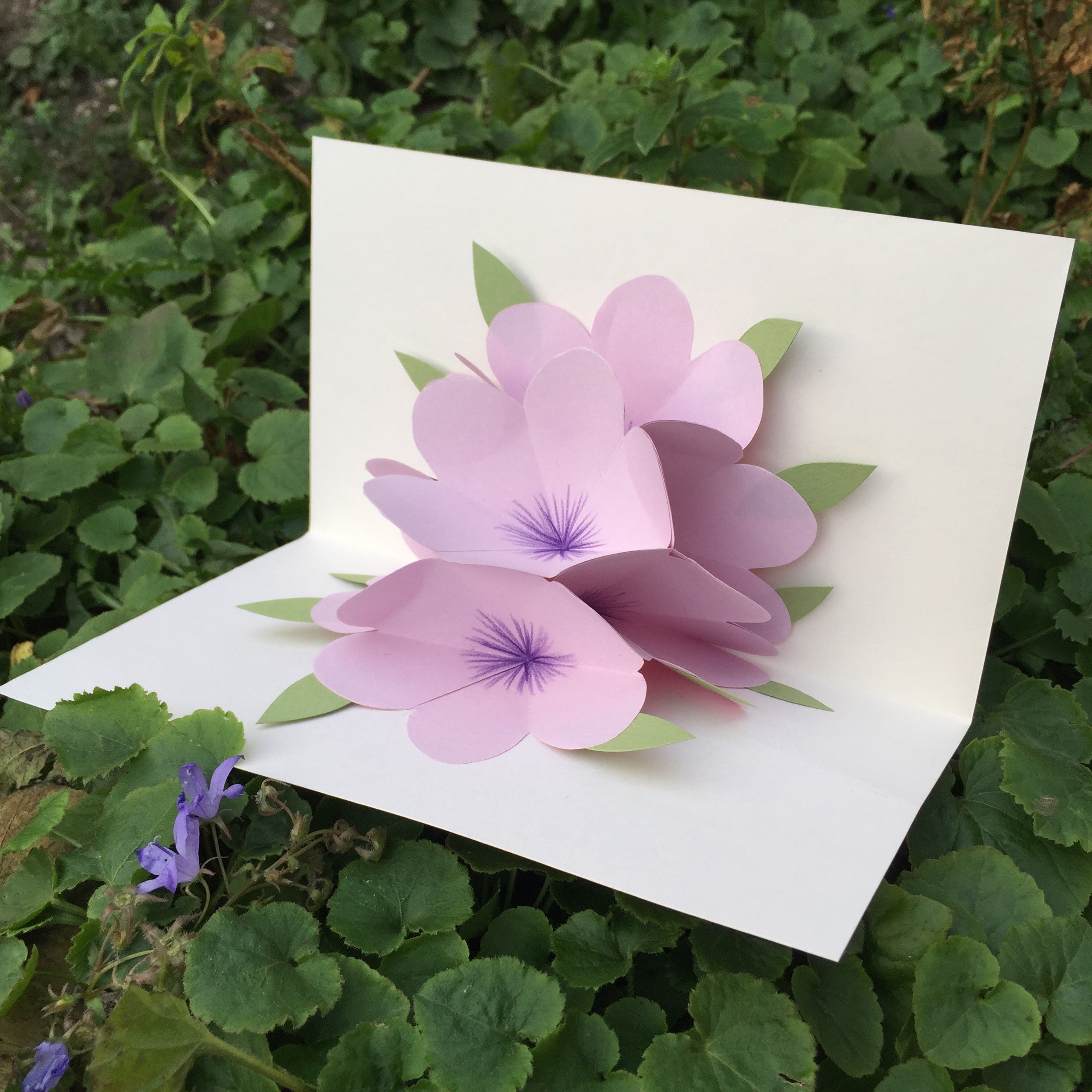 Learn to papercut. A botanical themed workshop – Sunday 31st March 11-1pm
Sunday 31st March 11am-1pm
Learn to paper cut with Brighton based papercut artist, Ben Courtney aka PorkChops.
Join us for a 2 hour, immersive, botanical themed paper cutting workshop in the tranquil setting of PLOT 22 city allotment.
Ben will teach you the basics of paper cutting and how to make various botanical themed pieces to take home.
Children over 10 are welcome but adult supervision is advised.
No need to bring anything as all materials and equipment will be provided however if you have a design from home you would like to convert into a papercut then feel free to bring it along.
We will be using very sharp blades to make our creations so care is needed to avoid injury. Plasters will be provided on the day but these are rarely necessary.
And to ensure we have a safe and enjoyable session please take a moment to read our PLOT 22 People Care Guidelines below before booking:
PLOT 22 People Care Guidelines:
PLOT 22 is a special place where we can enjoy the simple pleasures of cooking over a fire, growing food, sharing new skills and, at some sessions, allowing children to explore and play. Whilst here we are responsible for the safety of ourselves and each other.

Ensure that you are wearing weather appropriate clothing and footwear.

It is important to arrive at the start of the session as we will be holding an opening circle to welcome and orientate everyone and sharing important safety messages.

Please bear in mind that the site is by its nature hazardous: with open fires, ponds, fungi, insects, occasionally wild animal faeces, over hanging branches and uneven or slippery ground.

When children are here everyone will watch over them but ultimately parents/carers are responsible for them at all times. Young children must be very closely supervised.

First Aid kits are located in the cabin. Fire circle safety, safe use of the woodburner, kettle and seasonal hazards will be explained at the start of each session.

We have a compost toilet on site and provide hand washing facilities.

Please observe careful hygiene when preparing or eating food and help children to do the same.

PLOT 22 is a no alcohol, no smoking, vegetarian site.

Sometimes we allow participants to bring well behaved dogs - please ask. They will need to be kept on a lead during the session.